Founded in 2001, Over 20 years experience leads N-Stars Fashion's continuous innovation in Outdoor & Active world..........
Vertical Production inclides own weaving mill and dyeing house.....
Start to provide more sustainable textiles with Bluesign certification since 2015, ZDHC was executed by end of OCT, 2019.
In 2020, we will be upgrading our current internal Lab into Acrredidated Lab wtih controlled room ....
Continuous Innovation helps us make more sustainable and functional products.....
Marketing info is collected and turned into important tool for brand's design reference, known as Fashion Hub.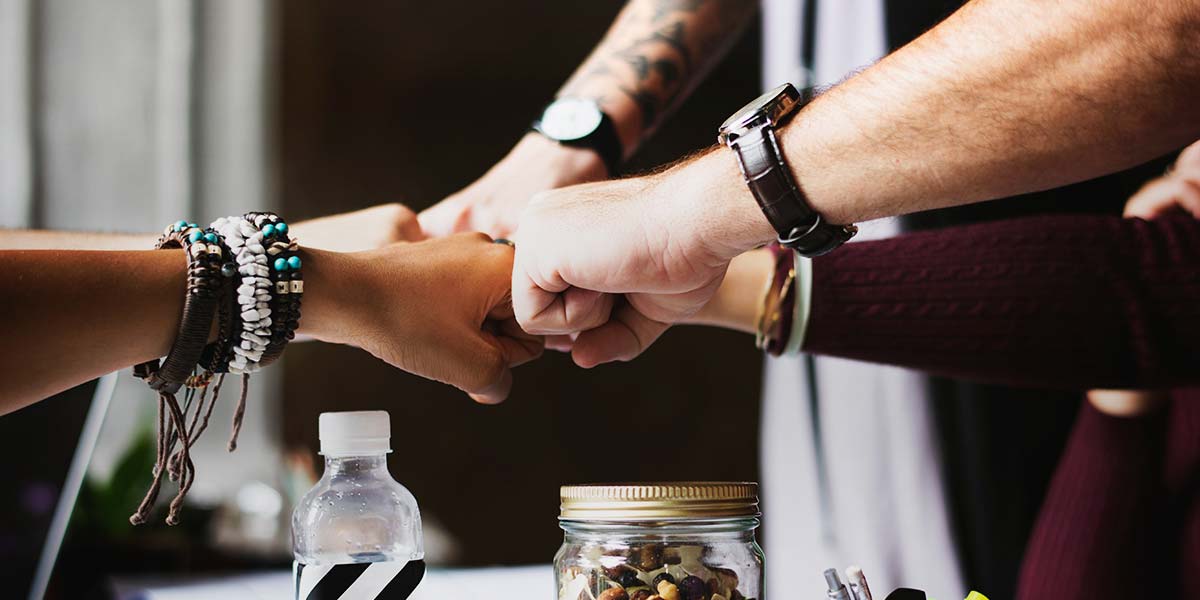 Director of PD - Marketing